Why To Trade Forex ?
The main advantage of forex (foreign exchange) is that is open around the clock 24 hours as day 5 days a week, enabling traders to buy and sell form Sunday night to Friday night. A true 24-hour market, Forex trading begins each day in Sydney, and moves around the globe as the business day begins in each financial center, first to Tokyo, London, and New York. The greatest liquidity occurs when multiple time zones overlap.
Forex Trading Example
Selling EUR/USD
Leverage 1:300
Opening the Position
Opening price of the EURO against the US Dollar (EUR/USD) is 1.25412
You decide to sell 1 standard lot (the equivalent of $100,000) at 1.25412.
Margin required to open the position is USD $125,412/300 = USD $418.04.
Closing the Position
Closing price of the EURO against the US Dollar (EUR/USD) is 1.24323
One week later the EURO has fallen against the US Dollar to 1.24323, you decide to take your profit by closing your selling position.
Market movement = 1.25412 – 1.24323 = 1089 points =108.9 pips
1 pip of EUR/USD (per 1 lot) = $10
Gross profit on Trade = USD $10*108.9 = USD $ 1,089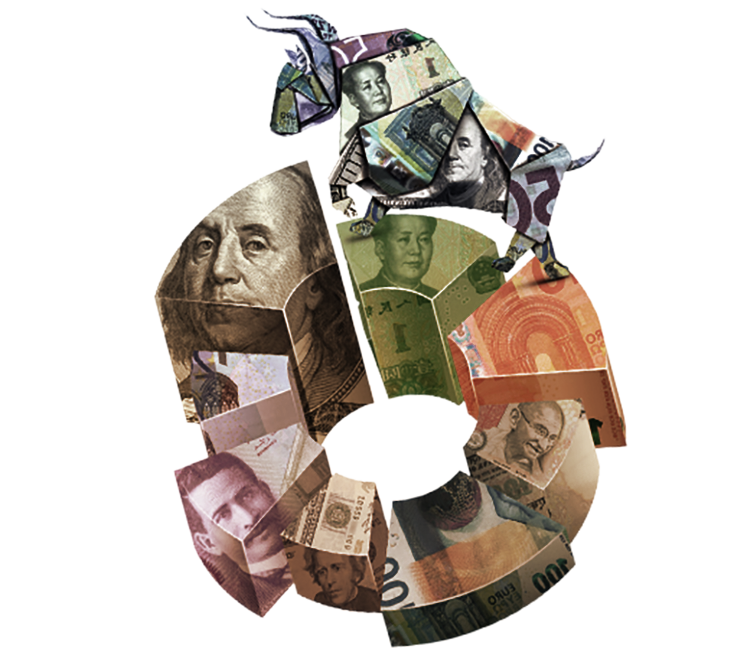 Forex Pairs Specifications

What Can You Trade with

LDN

?
Get instant access to

100+

Trading products and Start Trading the opportunity Today